Our main activities are blasting, painting and metallization of vessels and industry. We are carrying out work on site or in our blasting and painting stations. We are certified to ISO 9001 and ISO 14001. We perform surface treatment according Norsok M-501, and we have certified and trained staff to perform all coating systems onshore and offshore in all of Europe.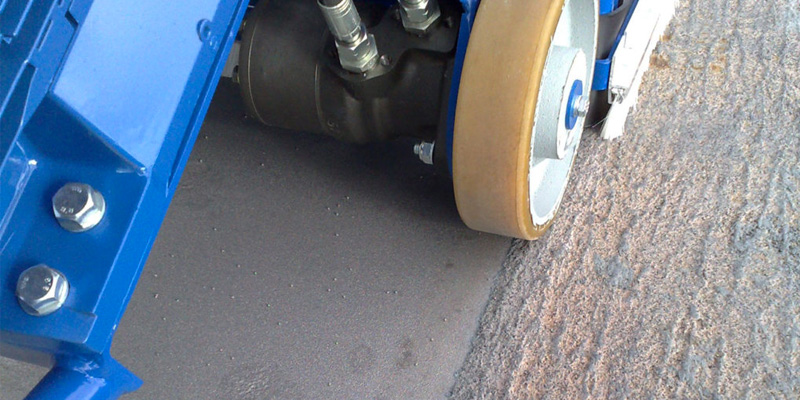 BLASTING
We carry out blasting on construction of mobile equipment and in our blaster station. Everything that can not be transported to our workshop surface we at customer site.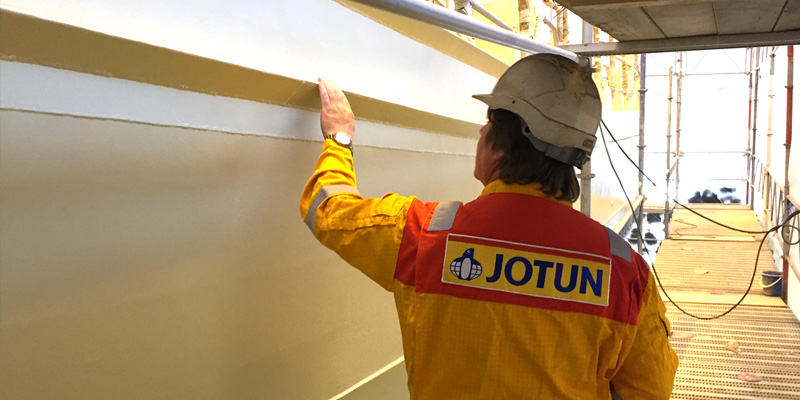 PAINTING
We wash and paint many kinds of surfaces and objects, ranging from tankers to facades and industrial buildings. We always leave a set price and guarantee the work performed.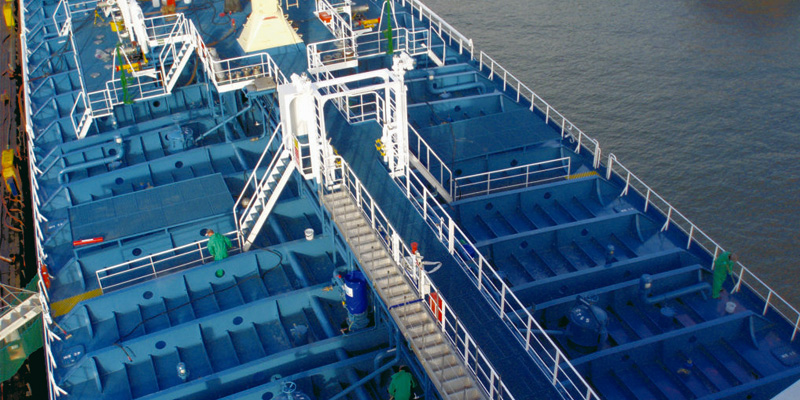 We have air-, electric- and diesel-powered vacuum cleaners to suit all purposes. For example a special cleaner to vacuum different amounts of water and oil.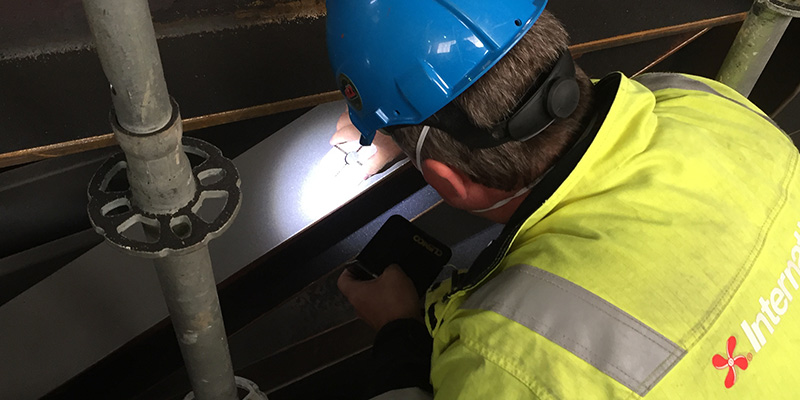 INSPECTIONS
At Henry Allt i Allt we have extensive experience in corrosion protection. We can help you with the entire process, from the preparatory work for final inspection and documentation.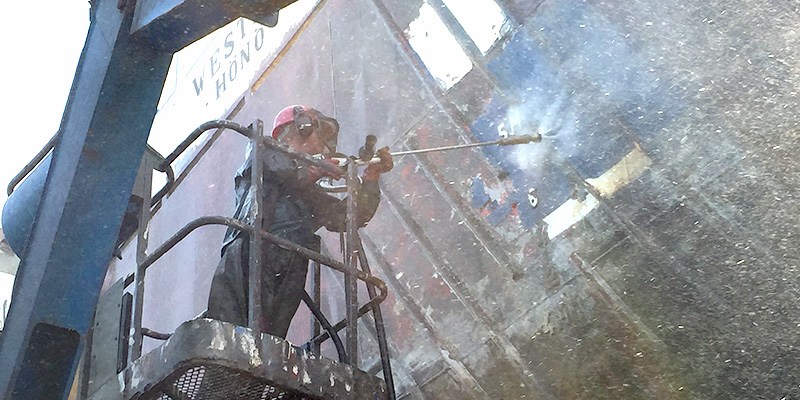 CERTIFICATIONS
We can blast, paint and metallize and take responsibility for the results. Professional and skilled employees, all with the necessary education, guarantee first-class work and lasting results.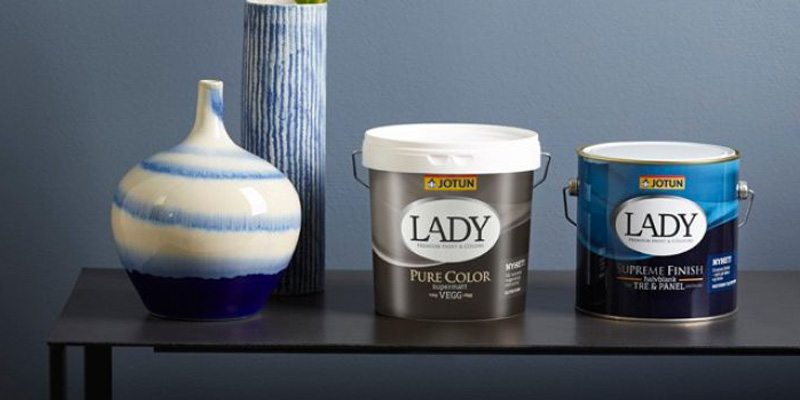 SALES OF PAINT
Our large and well-stocked Nordsjö Idé & Design store of 280 sqm is located in Rönnäng. 
There is color for indoor and outdoor paint, brushes, tools and accessories.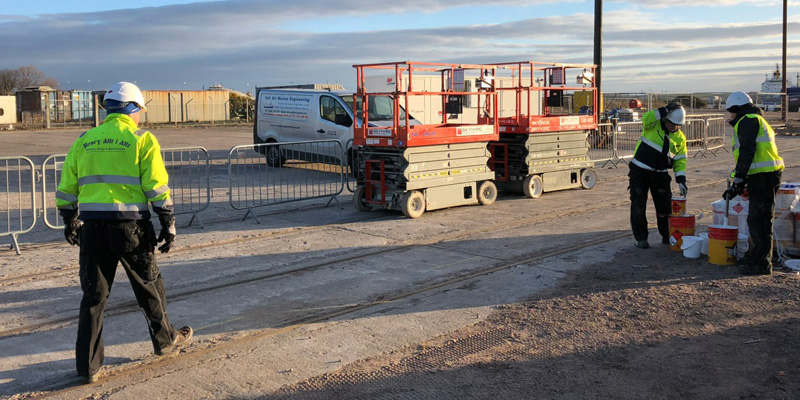 ABOUT HENRY ALLT I ALLT
Henry Allt i Allt was started in 1977 by Henry Göransson and is run by Pär and Markus Göransson today. The company has a very large equipment park for surface treatment.